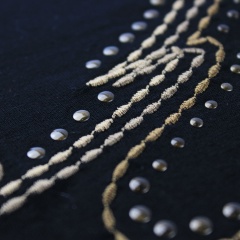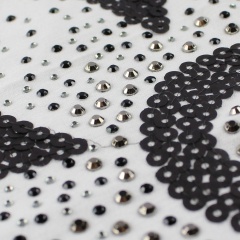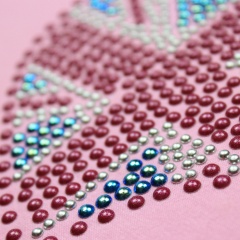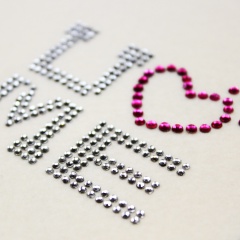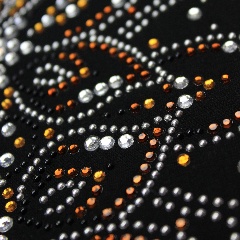 Rhinestones and rhinestone motifs
In the recent years, some of the most fashionable ways of decoration have been hotfix rhinestones, plates, pearls and rhinestone motifs. Rhinestones are small crystals with a layer of very strong glue applied on them, which allows for a quick application of a motif on the surface. The time of creating a pattern on the decorated material is shortened by the use of thermo transfer press.
Bellgrado has high-tech hotfix ultrasound machinery at its disposal and offers a vast selection of colours and sizes. The company offers best quality decorations made in the shortest time possible.
Please, contact us regarding quotation requests at:
e-mail bellgrado@bellgrado.pl
Tel: +48 42 252 67 05
Tel: +48 509 561 837